Groundsmen and gardeners
Eleven men were in full-time employment maintaining gardens, lawns and driveways to the mansion. The head gardener was John Sweeney.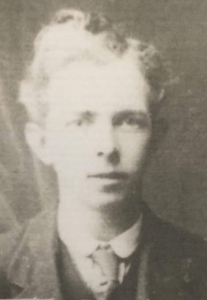 Duckett's Grove closed to the public in 1902.
Maria Georgina Duckett was the last Duckett resident in Duckett's Grove. When she left to reside in Dublin the estate was reduced to 1,300 acres approx due to the Land Acts was managed by an agent until 1921 when a group of local farmers and labourers purchased the estate under the umbrella of the Killerig Land Committee.