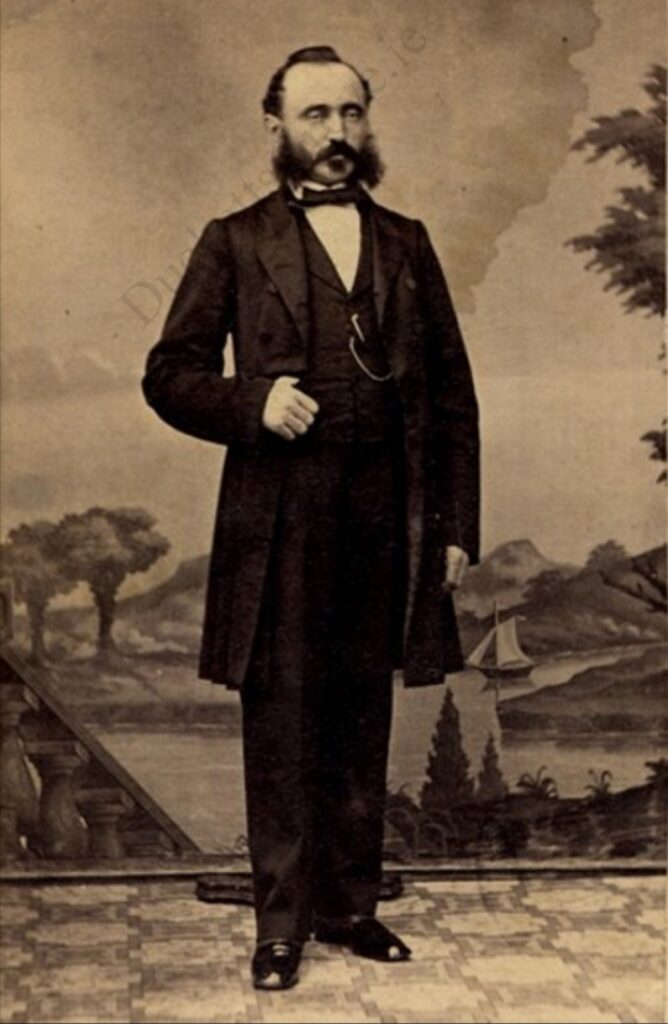 The last of the Duckett bloodline to reside in Duckett's Grove was William (Dawson) Duckett (2) – (14th April 1822 – 22nd June 1908).
William (Dawson) Duckett (2) was appointed High Sheriff of County Carlow in 1854 and Queens County in 1881.  In 1868 at the age of 46, he married Anna Maria Morony, daughter of Thomas Harrison Morony, of Milltown House, Milltown Malbay, County Clare. The couple had no children and his wife Anna Maria Morony died on 12th May, 1894.  One year later, on 19th November, 1895 at the age of 73 years he married 21 year old Maria Georgina Thomson.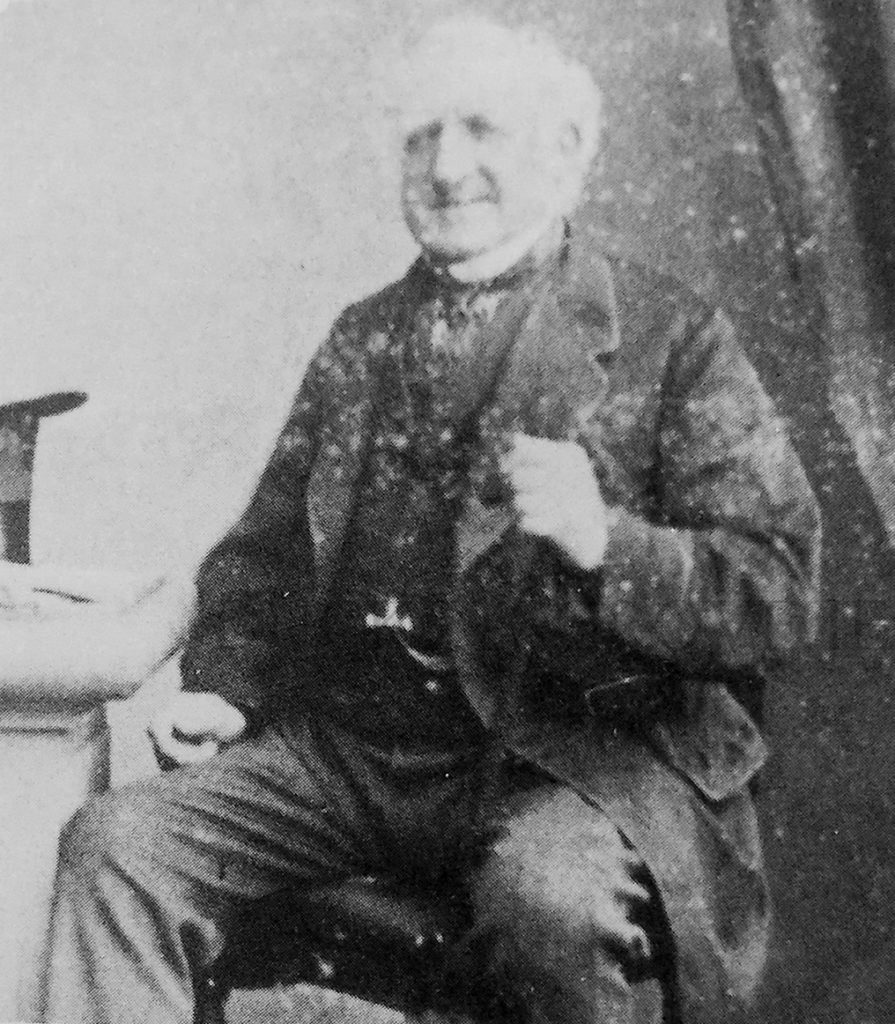 The death of William (Dawson) Duckett (2) occurred 13 years after his marriage to his second wife Maria Georgina Thompson.  He was the last blood heir to Duckett's Grove and the eldest son of  John (Dawson) Duckett (1) and Sarah Summers.  He was the grandson of William Duckett (2) and Elizabeth Dawson Coates, and nephew of William (Dawson) Duckett (1) for who Russellstown Park was built in 1824.   He died at Duckett's Grove on Monday 22nd June 1908 at the age of 86 years and is buried in the Duckett family burial ground in the townland of  Newtown, Castledermot, Co. Kildare on the Carlow/Kildare border along with his first wife Anna Maria Morony Duckett.  The death and interment of William (Dawson) Duckett (2) was reported in the Carlow Sentinel and the Nationalist and Leinster Times dated Saturday, June 27, 1908.
"The remains, which were enclosed in lead and massive oak coffins, were interred in a brick-lined vault in the family burial ground and was carried to and from the hearse by employees wearing crapes, who walked in procession followed by the chief mourners ……….." – The Carlow Sentinel, Saturday, June 27, 1908.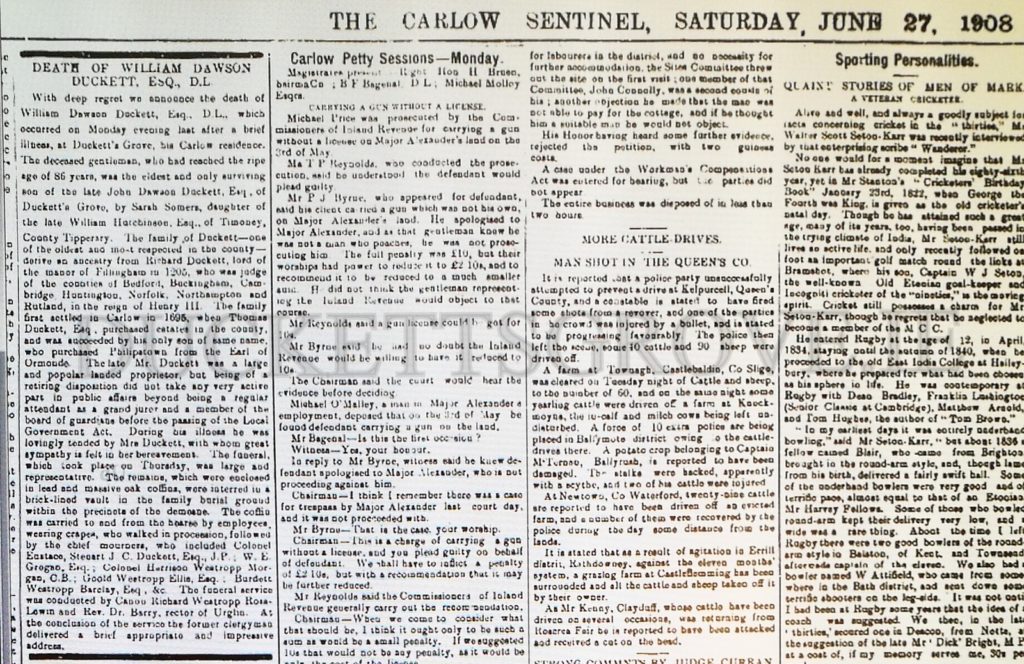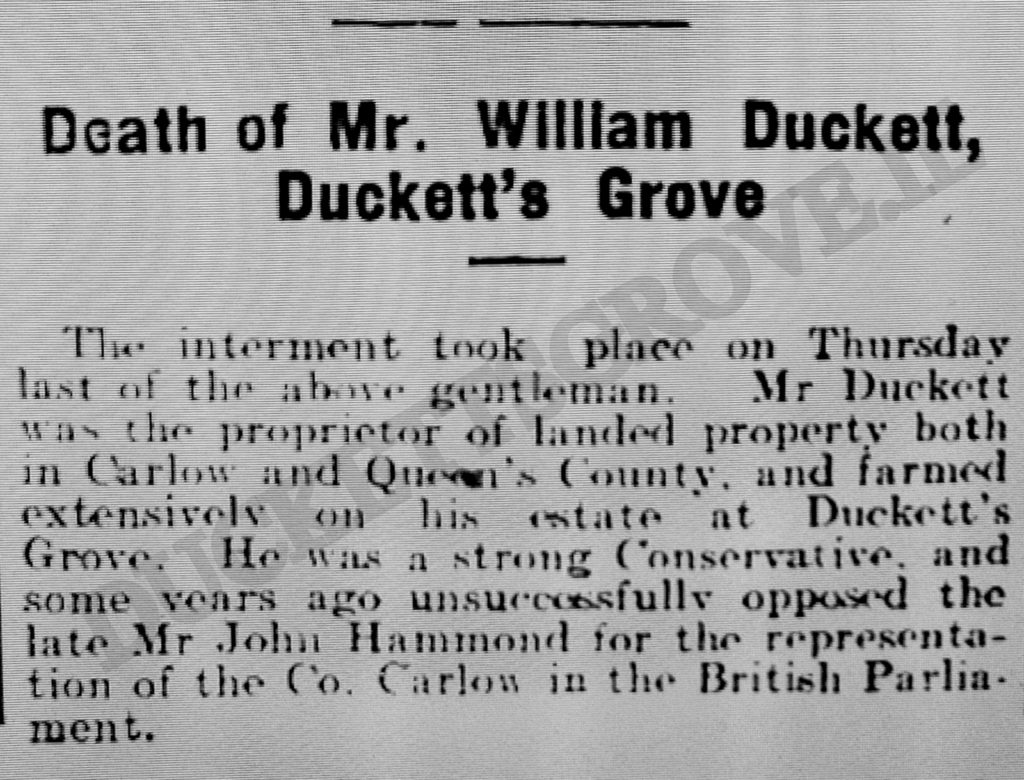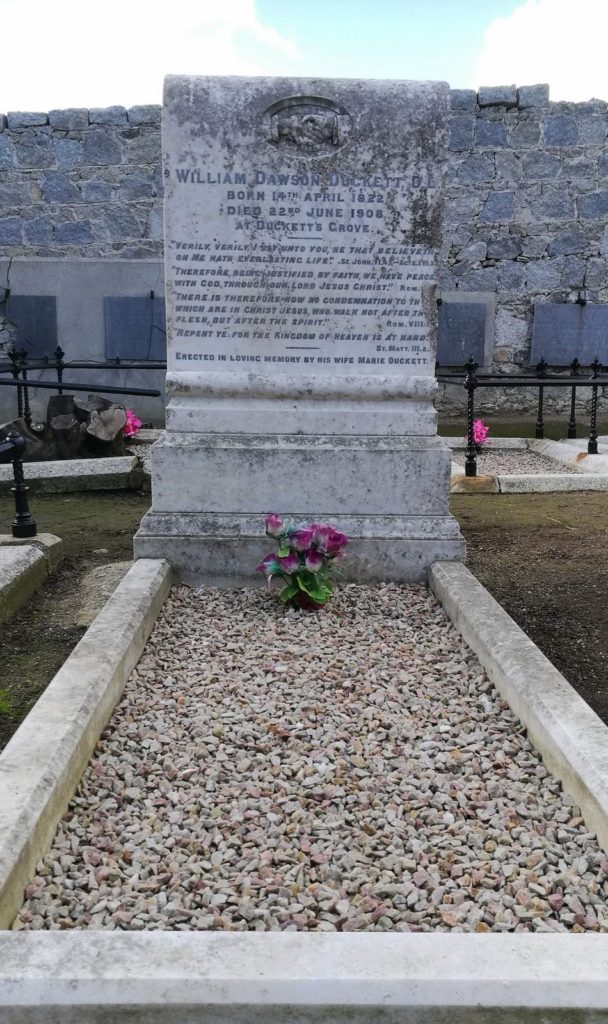 William Dawson Duckett DL born 14th April 1828 died 22nd June 1908 at Duckett's Grove
"Verily verily I say on to you he that believeth on me hath everlasting life St. John . VI 47-Acts. XV1.3 "There for being justified by faith we have peace with God true our Lord Jesus Christ." Romans V 1-3.  "There is therefore now no condemnation to those which are in Christ Jesus who walk not after the flesh but after the spirit" Rom VIII 1-2. "Repent ye for the Kingdom of Heaven is at hand" St . Matt 111.2.   Erected in loving memory by his wife Marie Duckett.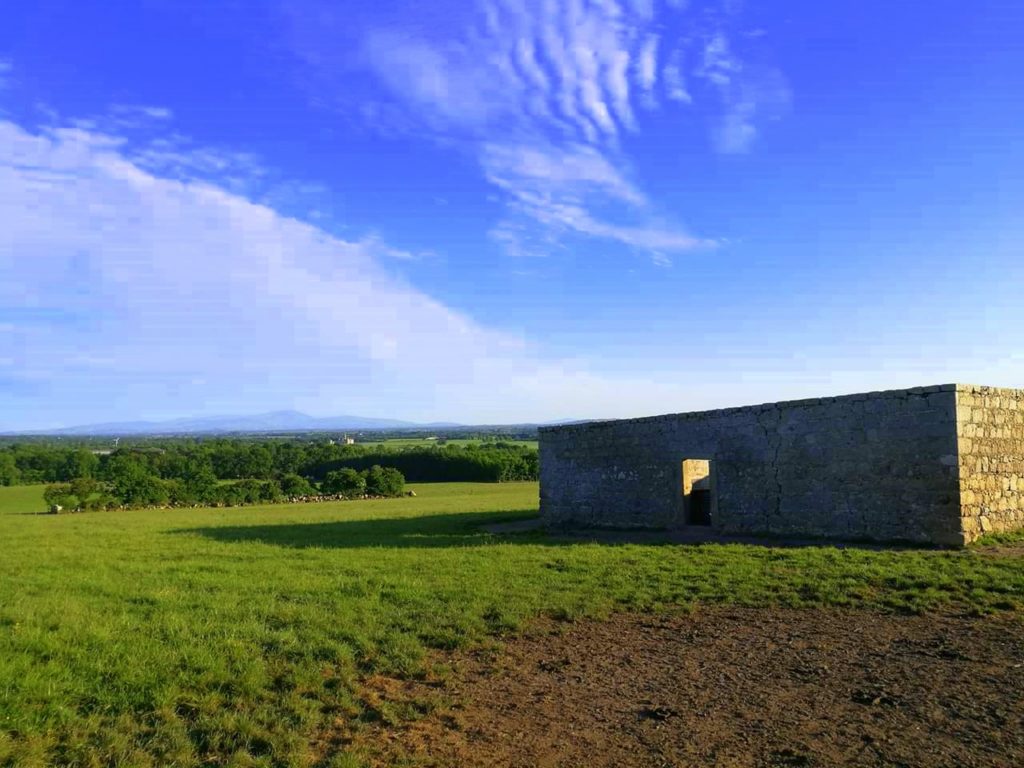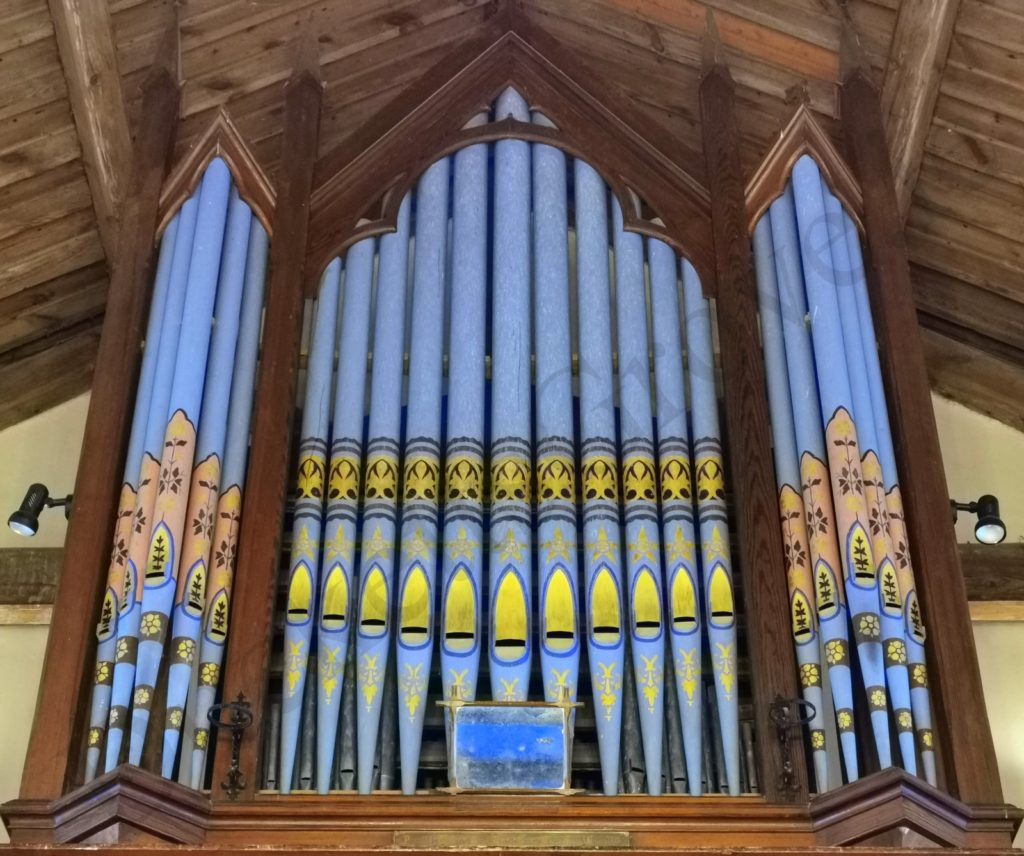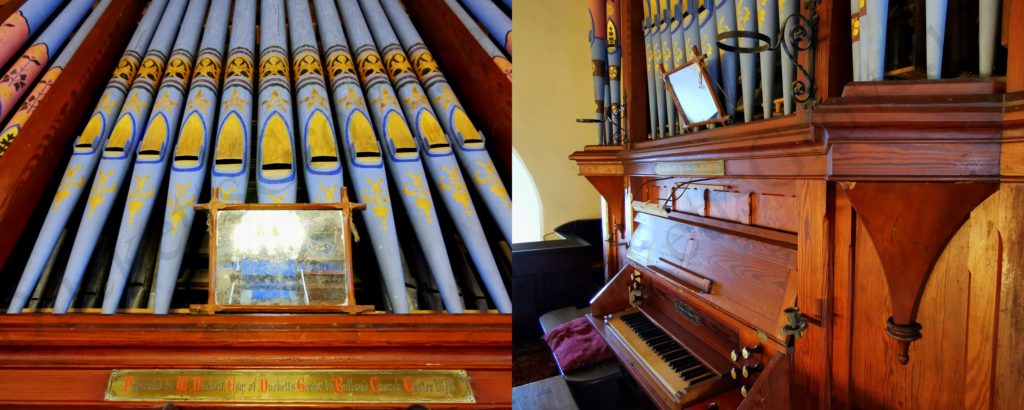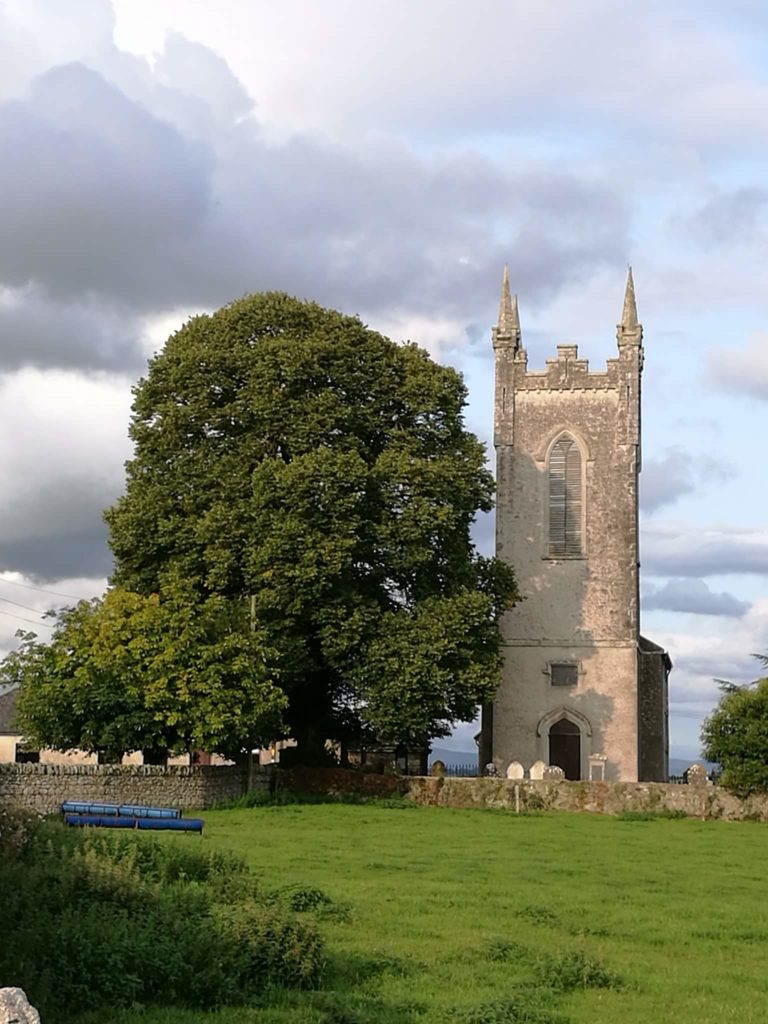 Article by J. Doyle – Founder, Owner and Administrator of DuckettsGrove.ie