This website and the John Sweeney Collection were founded in 2018 by James Doyle, launched on 09th April 2019 and is dedicated to his grandfather, John Sweeney (1889-1939), Kneestown, Duckett's Grove, Co. Carlow (formerly of Friarstown, Bennekerry, Co. Carlow).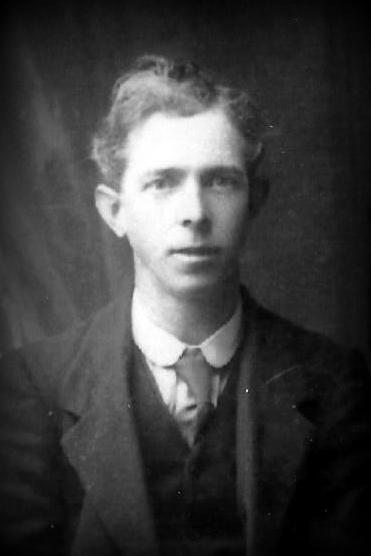 John Sweeney was employed by the Duckett family as Head Gardener of Duckett's Grove in the early 1900s, was founding Secretary of Duckett's Grove Land Committee and one of the 28 Beneficiaries of Duckett's Grove Estate in 1921 when Duckett's Grove Land Committee purchased Duckett's Grove demesne with a loan of £32,000 from the Bank of Ireland.  According to a local source, John Sweeney was held in very high regard by the Duckett's and the only Roman Catholic Maria Georgina Duckett trusted.  John Sweeney continued to work for Maria Georgina Duckett for a period in Dublin after her departure from Duckett's Grove.  He was appointed Caretaker of Duckett's Grove Mansion House and lands in 1930.  His love for Duckett's Grove as a place of natural beauty and solace lives on.
The website is designed to provide the viewer with an insight into the factual history of the Duckett family, Duckett's Grove Demense, while also incorporating local knowledge and stories from the period.  The website will be updated with additional articles periodically and will hopefully grow over time. If any reader would like to submit, information, documentation or photographs for the website they can do so by emailing (info @ duckettsgrove.ie).
Article by J. Doyle – Founder, Owner and Administrator of DuckettsGrove.ie